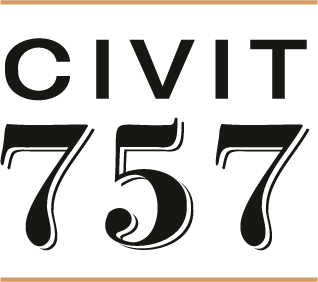 Civit 757 representa el espíritu de una de las calles más tradicionales de Mendoza, lugar donde vivieron las familias pioneras de la vitivinicultura Argentina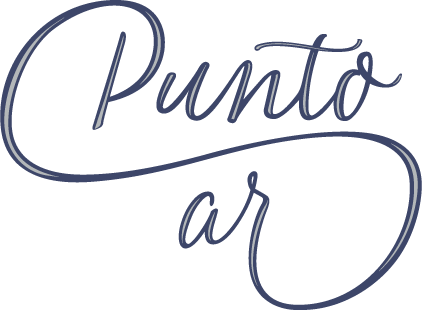 Civit 757 embodies the spirit of the one of the most traditional avenues in Mendoza, the location chosen by the families who pioneered Argentina's winemaking industry.

An authentic expression of terroir that flows like nature, constantly changing.

This Malbec has aged for 24 months in French oak barrels, which takes it to the highest point of perfection, intensity, and grandeur.
All forms of
payment accepted
Free shipping
from ARS 5000
A16 Winery was established as a winemaking project in 2007 by Gerardo Cartellone, who decided to start his own winery following the steps of his ancestors. It all began with his Sicilian great-grandfather, who made his own wines back then. Then followed his grandfather, who migrated to Argentina and built some of the great wineries in the province. Later, his father continued to work in the wine industry. Gerardo today keeps his heritage and the family's love for wine alive.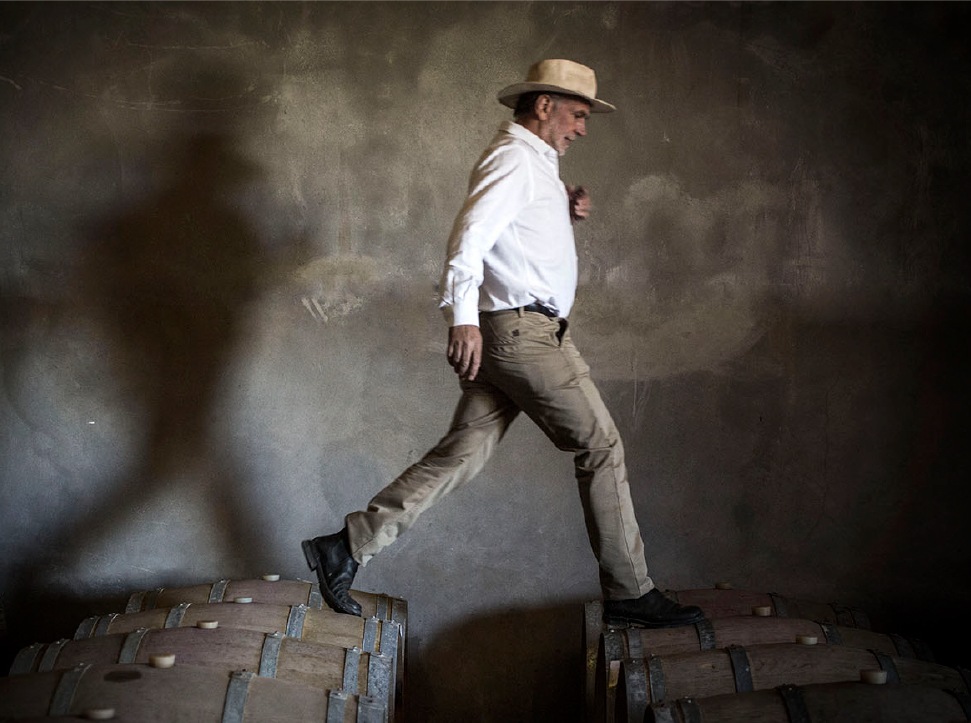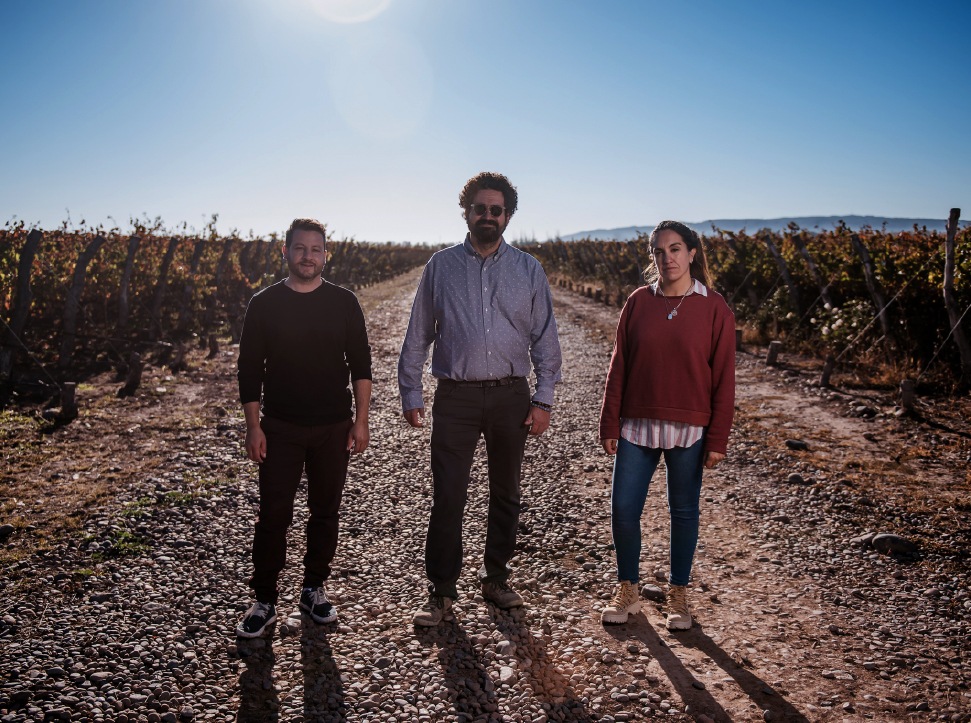 The spirit that drives our work is reflected in each wine we create. Dedication, quality, sustainability, and love are the foundations on which we stand to keep growing and so reach the world.
Directora de Administración y Finanzas
Gerente de Turismo y Gastronomía
Administración, Comercial y Logística
Administración, Comercial y Logística
Certifications and Partnerships
At A16 Winery we work together with For Life, as part as our commitment with CSR (corporate social responsibility). We are committed to developing better social and labor conditions, as well as ensuring each individual's welfare. We also aim at reducing the environmental impact of our activities by implementing sustainable practices.